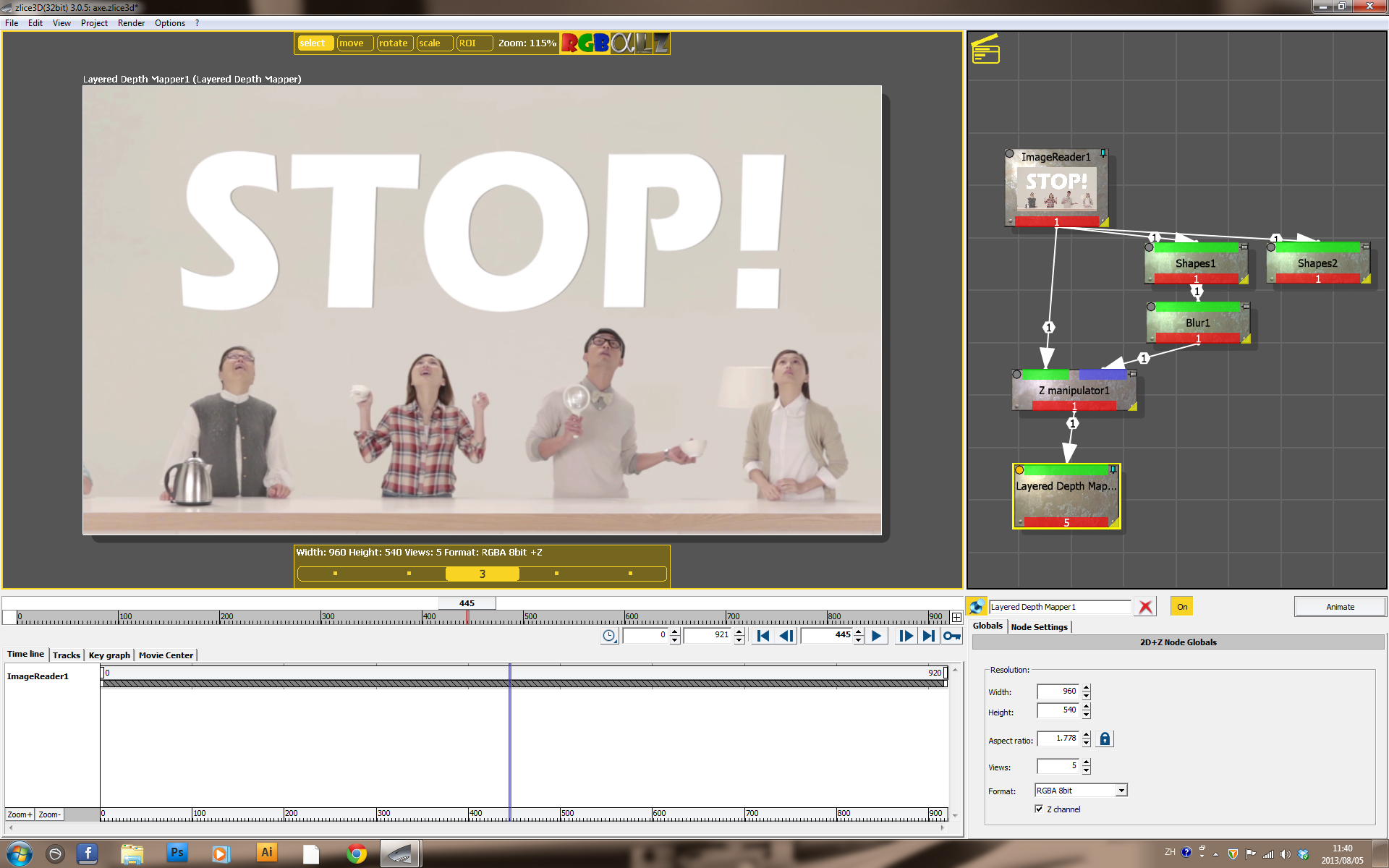 Description
The VisuMotion z.l.i.c.e.3D is a professional video editing and compositing application especially designed for multi-view 3D footage.If you need to edit multiple video streams simultaneously, make color adjustments, add different effects or change the 3D depth parameters then z.l.i.c.e.3D might be just what you have been looking for.Every change can be previewed immediately on any attached 3D display device, supported by our Display Configurator.
In version 3 we added many new features to make the content creation process easier than ever before!Profit by native 64bit support, H.264 capabilities, improves keyframe handing, a better workflow and much more.z.l.i.c.e. 3D version 3 can also be enhanced by major stereo to multi-view conversion capabilities through the optional Stereo Tools *Plug-in.
Download Free Trial »Tutorial Video »Buy Now »
Features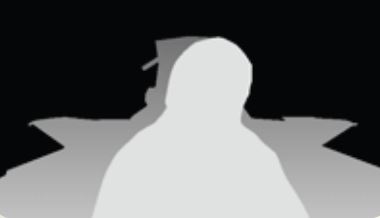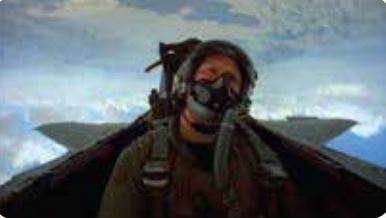 Real-time Compositing and Editing
High Speed rendering and full graphics card acceleration for image operations, rendering and GUI
Resolution up to 4K with 32 views supported
16 bit float color depth possible
Real-time 2D and instant 3D preview on attached 3D device
Support for 2D+Depth 3D displays (e.g. Philips, Samsung)
Selective precision to adjust quality-speed-balance
ReTimer tool for smooth framerate changes
3D RAM Player
Configurable filter graph
Flexible workflow setup with configurable nodes
Attributes can be fully animated via keyframes
Various modifier, filter, tools and operations
Paint tool
Text rendering functions
Shape / Line functions
Mathematical image functions
Overlay+Blend operations
Complete 2D + Depth workflow including Declipse
Import / Export of native stereo view arrangements and file formats like StereoEXR (SXR) and MXF
Different input and output formats
2D: JPG, GIF, PNG, TGA, TIFF, OpenEXR, IFF, JPG-2000, DDS, AVI, Mpeg1/2/4, S3D, ASF, MOV, WMV, JP2, R3D, DPX, CIN and more
3D: Multi-Stream MP4, Stereo Images, 2D+Depth format, Multi-Stream WMV and more
H.264 support for high quality and small file size
2D to 3D Conversion
z.l.i.c.e.3D offers special 2D to 3D conversion features like shape tracking with animatable splines and a paint tool.
If you are more often working with stereo footage you should take a look into our Stereo Tools *Plug-in
* The Stereo Tools are an optional, separately sold plug-ins for z.l.i.c.e.3D version 3.x. They provide additional functionality for stereo to multi-view conversion like an automatic depth map estimation, view interpolation and image rectification.